When I was fresh out of college, I did what many people do and moved off to start a career. I'd been raised in a smaller town and attended a small university, so it was a bit intimidating when I moved to the Dallas area to enter the workforce. There are so many places to go and things to do, but when it comes down to it, it can be hard to find a place where you feel comfortable and can meet like-minded people. Fortunately, I found a gym that offered a wide range of classes, fantastic trainers, and a wealth of friendly and fitness-focused people with whom I quickly became friends. 
While there are a lot of gyms out there, they aren't all created equal, and it can be hard to choose which one is right. Here's why Cowboys Fit was an excellent option for me and why I keep going back day in and day out.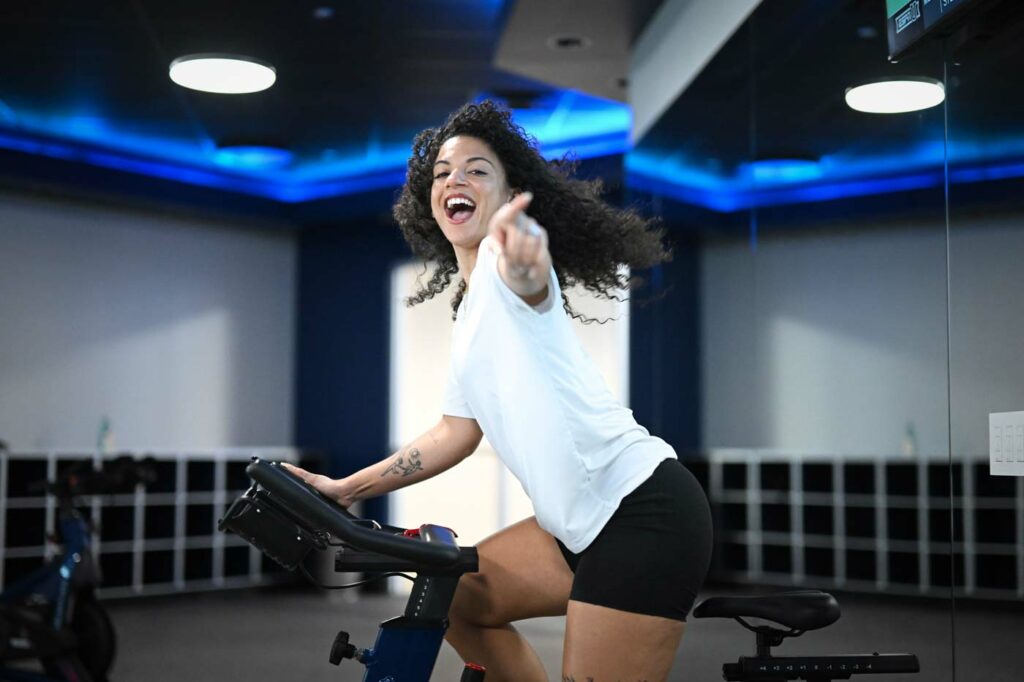 In college, we had a small fitness center at my apartment building. It was way more convenient than heading to campus, so I found myself going to it more often. Though the options were limited, I liked the equipment just fine and was often the only person there. While that may sound like a dream situation for many, I found it was counterproductive for me. I would go through my workout, but I didn't really push myself as hard as I did in a group setting. I am a bit competitive, so when I'm in a class or have others working out around me, I tend to go harder than when I'm alone. 
It turns out Cowboys Fit gave me the best of both worlds. They have a great selection of workout machines and classes, and I rarely, if ever, wait for equipment to open up. Plus, the class options keep me from getting bored or stuck in a workout rut. It also makes me feel like I'm part of a team, which increases my motivation level. It's not just in my head either; research has shown this to be a common occurrence. The Association for Psychological Science has an interesting article about this. They covered a study done by Stanford Psychological Scientists Priyanka B. Carr and Gregory M. Walton that concluded, "Even subtle suggestions of being part of a team dramatically increased people's motivation and enjoyment in relation to difficult tasks, leading to greater perseverance and engagement and even higher levels of performance." 
I find it very encouraging to know that the team setting is truly a great motivator and continues to help me drive myself and persevere.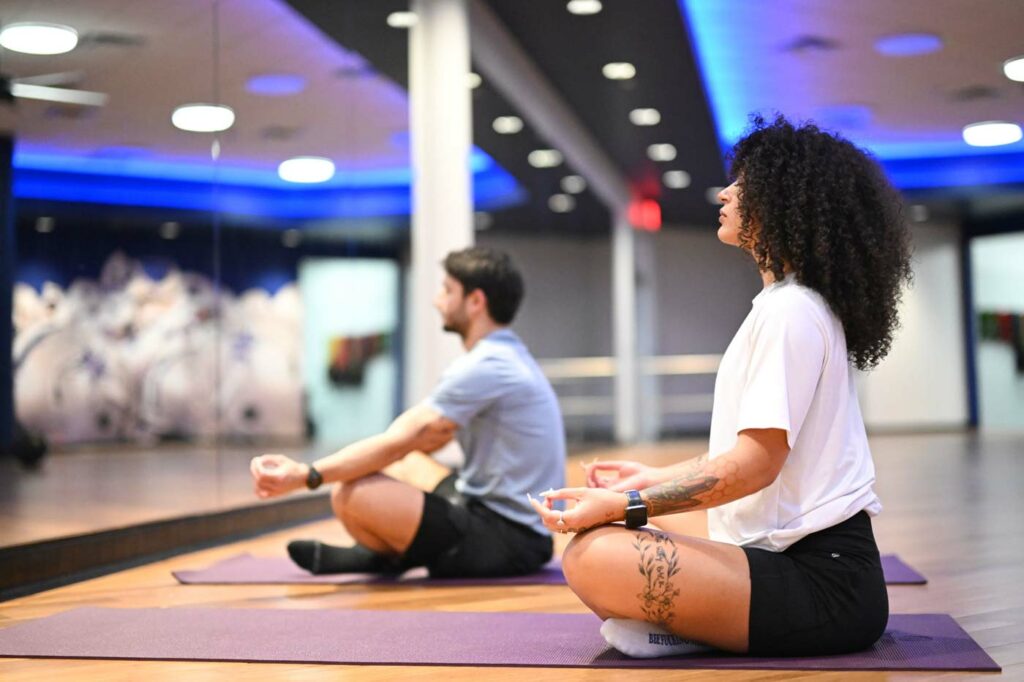 Cowboys Fit makes it easy to get into team mode; they have a huge selection of classes that make working out fun and allow me to get an all-around workout. My favorites include the following:
· For circuit training, my top choice is 4 Quarters. It's a fun, fast-paced cardio/strength circuit training class where the instructor takes you through 4 minutes of cycle drills followed by 4 minutes of resistance training exercises until you complete 4 rounds. This fat-burning, muscle-building sweat session will help you reach your goals in no time!
· When I want a high-intensity / low-impact class, Tight End Barre is my go-to option. It's the perfect combination of strength and flexibility exercises that utilize the barre. This class focuses on conditioning and toning the entire body with classic ballet exercises and Pilates-inspired movements designed to develop overall muscular strength and endurance. Plus, it emphasizes the core and legs, and that's key for me during swimsuit season.
· Red Zone is a total body conditioning HIIT workout. It's an interval-based class that combines full-body strength training with high-intensity cardio bursts designed to tone your body, improve your endurance, and clear your mind. Instructors use Tabata or intervals lasting 30-60 seconds, and modifications for all fitness levels are provided, so you shouldn't feel intimidated to try it out.
If you've found yourself stuck in a health rut and want to make a change, there's no time like the present. One of my favorite sayings is, 'Do something today your future self will thank you for.' Take that first step. Check out Cowboys Fit and see how joining a fun-inspired fitness team motivates and drives you to be your best self. They have classes for every level and a group of fitness experts to guide you on your fitness journey. Find a location near you and try them out today – future you will be glad you did!